Life is at a crossroads.
You don't feel comfortable letting your loved one live on their own…but you still want them to have as much independence as is safely possible. Change can be uncomfortable.
Don't worry—we're here for you. We understand.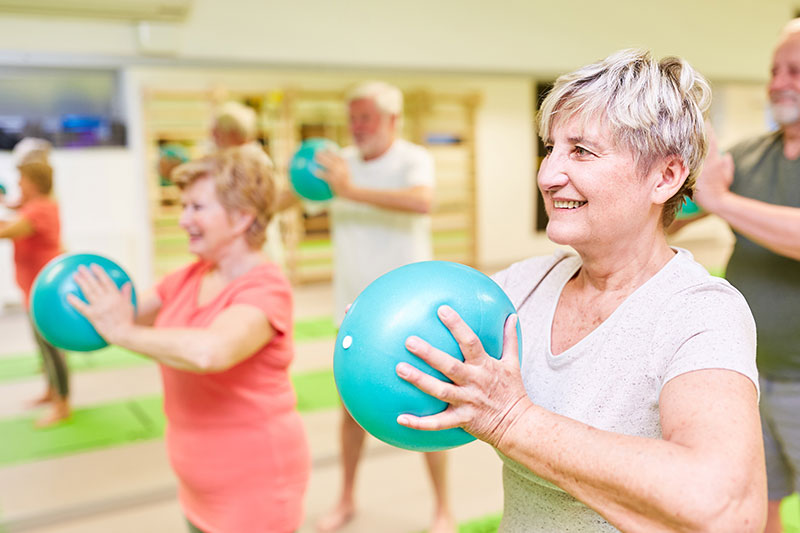 At West Bladen, you don't have to be concerned. We support your loved one's independence but are there to lend a helping hand when needed. We provide the best in assisted living, from a beautiful community to a welcoming and compassionate staff.
Bored? Not hardly. A wealth of activities helps your loved one explore new horizons and get to know neighbors who will soon become friends. Picture pleasant summer evenings in the courtyard, or catching up with neighbors in our tastefully decorated dining hall.
Our assisted living community offers needed care coupled with a compassionate, friendly staff. Our residents enjoy delicious meals, beautiful landscaping and access to professional services.
We're here for your entire family because, to us, you are like members of our own family. It's a core philosophy to us, on how we treat our residents. We respect their dignity and independence in an environment where they thrive.
We focus on resident-centered care, meaning that everything we do is based upon their needs and comfort.
In fact, when you visit, you'll notice what sets us apart right away. As soon as you enter our community, you will feel the comfort and compassion that comes from quality care and a friendly staff, in a wonderful environment.
We offer personalized care service, extensive amenities, and a secured memory care center.
We would love to meet you! Contact us to schedule a tour and discover why our residents love living at West Bladen, where we offer compassionate, quality care, and peace of mind.